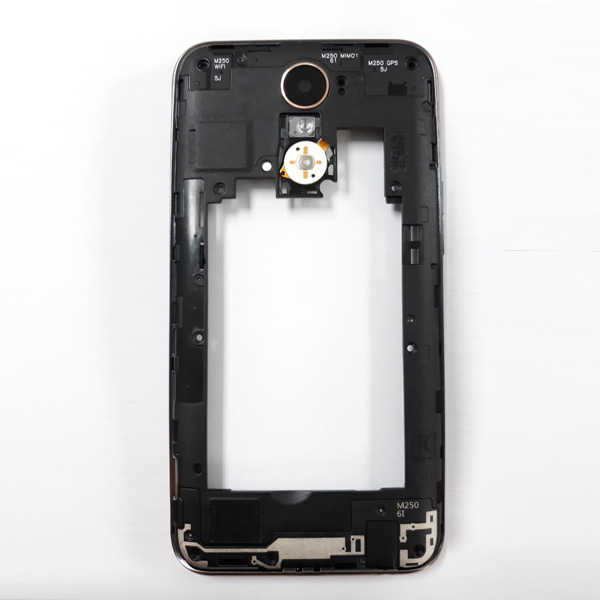 PHONE CASE LV5 LG
Woosung Electronics Vietnam Co., Ltd is a 100% Korean invested company, specializing in manufacturing mobile phone accessories and parts for motor vehicles.
---
Woosung Electronics Vietnam Co., Ltd. is an investment project of Woosung Molding & Plastics Company headquartered in Bucheon, Korea. By the assistance from the parent company in terms of technology as well as the strength of electronic components manufacturing for mobile phones and motors, the company has started operations from July 2016 with the production target reached 36 million units.
With the slogan "Error on Zero", the company is always committed to the perfection of each product, the absolute faith from customers and it's also a motivation to work effectively, create continuously in the production process as well as the satisfaction for all customers.